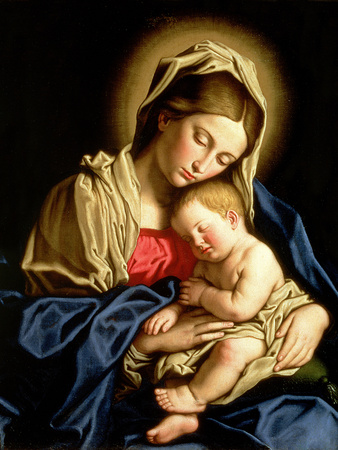 Eating Christmas Eve Dinner and Christmas Day Dinner with great parish families, brother priests and seminarians.
A little boy who offered to give up his seat at the crowded 4pm Mass if there were any elderly folks standing who needed a seat.
The police car that rolled down its windows as it drove by church on Christmas morning and the cops who yelled, "Merry Christmas, Father."
The cop who texted me to wish me a Merry Christmas. And the fisherman who did the same.
Our beautiful church bells and Longfellow's, "I heard the Bells on Christmas Day."
A very beautiful church with a very beautiful manger scene.
Pipe Organ and choirs.
The way that people love the priests and seminarians here and all the people who tell me how much they love those priests and seminarians.
The priests and seminarians who were here.
Standing on the front steps of the church and watching the throngs of people arrive for Mass.
A woman in her 90's who had a very bad fall during the 10:30 Christmas Day Mass and was taken to the hospital. A couple of hours later, one of the seminarians and I went to the Emergency Room to visit her. She was in a lot of pain and was somewhat confused. Her two sons stood by her bedside. After I prayed with her, I commented that she has a very beautiful faith. She took hold of my hand and said, "Father, I just love God and the Blessed Mother so much. They've been so good to me and I don't know what I'd ever do if I didn't have them."
For me, all of these events and persons--and many others--testified to the most beautiful of truths. The Word was made flesh and dwells among us.